There is no substitute for good health, but the challenge of achieving and maintaining your family's health in today's fast paced world remains! Our busy schedules offer little time for managing health through regular exercise or rest and relaxation. As we age, it becomes more challenging to manage multiple health issues. Environmental contaminants threaten the safety of our homes and communities. We need skills and knowledge to navigate our healthcare system, manage our health issues and accurate information to address the safety of our environment.
Adult Programs
Stay Strong, Stay Healthy
Stay Strong, Stay Healthy is an evidenced-based progressive strength training program for older adults. This eight week/16 session program provides safe, structured and effective exercises to improve strength, balance and flexibility.
Walk Across Tennessee
A six-week evidence-based program that helps individuals take day-to-day responsibility for their diabetes care. Participants gain skills necessary to self-manage their diabetes and work effectively with their healthcare professionals.
Matter of Balance
A Matter of Balance is a program designed to help people manage concerns about falls and increase physical activity. It is an eight-session community class specifically designed to reduce the fear of falling, stop the fear of falling cycle, and improve activity levels among community-dwelling older adults.
Youth Programs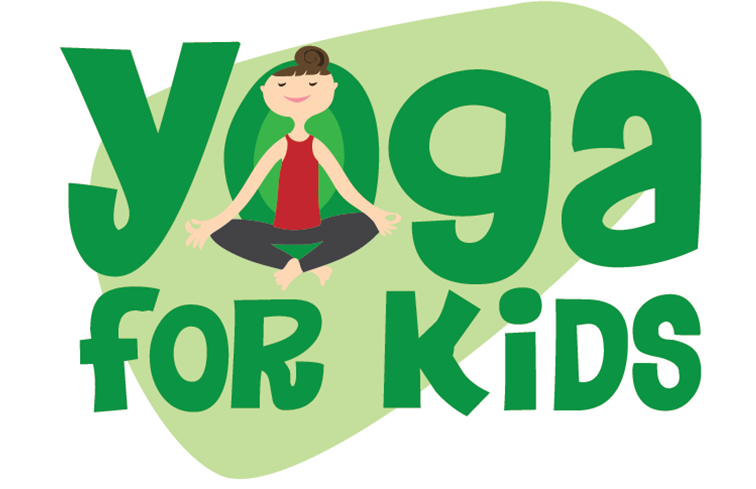 Yoga For Kids
Yoga for Kids is a youth physical activity program to improve mental focus, help youth recognize the role of emotions in behavior, and improve stress coping.